​Download my E-Book
"So, You've Been Sexually Assaulted...NOW WHAT?"​

LIVE on
Amazon.com​​
psychotherapist ~ family mediator ~ author ~entertainer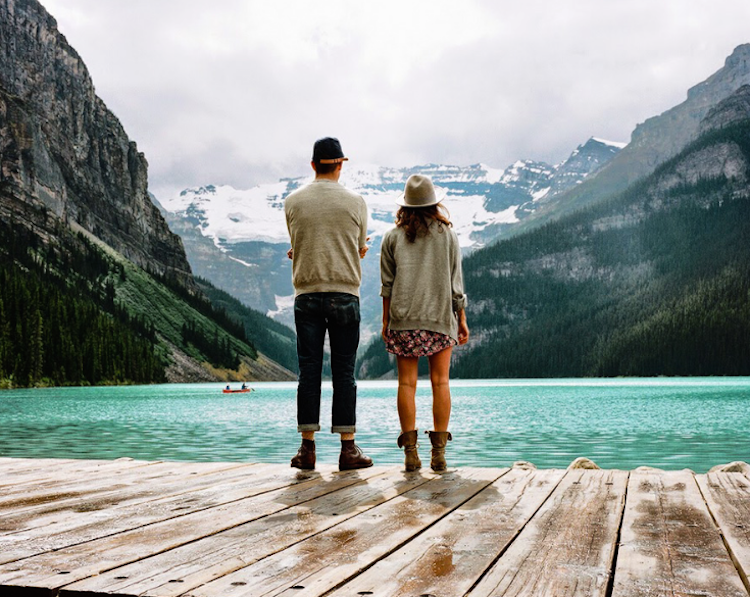 Open Door Counselling Services

​ a great place
​
to heal.....
​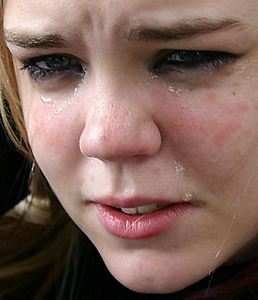 Working with teens....


​choices...​
​​​changes...​

​healing and responsibility....
Psychotherapy

Individual Counselling
Tracey incorporates different therapeutic modalities into her psychotherapy sessions, including Cognitive Behavioural Therapy and Sandtray Therapy. ​
​
Cognitive Behavioural Therapy​
f
ocuses on changing the way we think, which can help us choose healthier behaviours. As we begin to think and behave differently, we feel better. You will learn skills and strategies to help you cope with many life struggles..
Sandtray Therapy​
i
s a powerful, multi dimensional experiential therapeutic tool.
It utilizes a small tray of dry or wet sand, in which clients create scenes using miniature objects – representations of objects from everyday lives and imaginings – in order to explore, gain awareness of and better understand many different aspects of their internal world. Dr. Gisela Schubach De Domenico, the originator and teacher of this modality describes sandtray/worldplay as the "laboratory of the world", as it changes perceptions, and challenges change.
Call today (289) 240-6203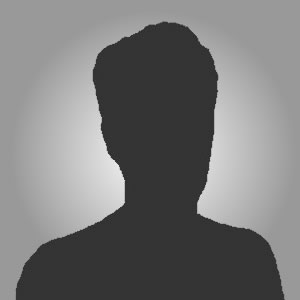 Domestic Violence​


​​
Tracey works with court systems and children's centres to support victims of crime as well as providing much needed support to assist with healing, choice, and changes.
Women's Group
Limited Spaces Available

​Offered Tuesday evenings 6:30 - 8:30
​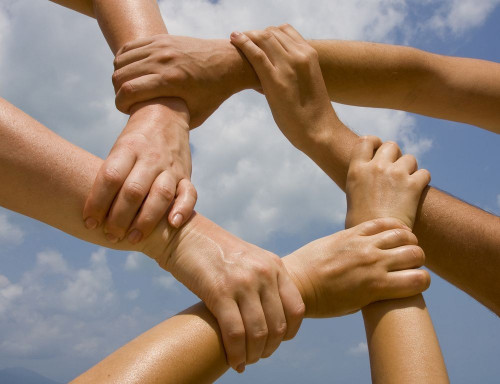 This is a weekly group to provide women with a safe supportive space to explore their lives, look at things differently, better understand themselves and gain confidence.

Psychodrama is a form of psychotherapy that supports people to explore situations from their own life through action. This may involve mapping out an issue, exploring a relationship, sharing their thoughts and feelings, practicing new skills and preparing for the future. Psychodrama is not about acting or performing.

If you are interested in this group, please get in touch with Tracey at 289-240-6203 for an intake appointment to determine suitability.