psychotherapist ~ mediator ~ author ~ entertainer
Call today (289)-240-6203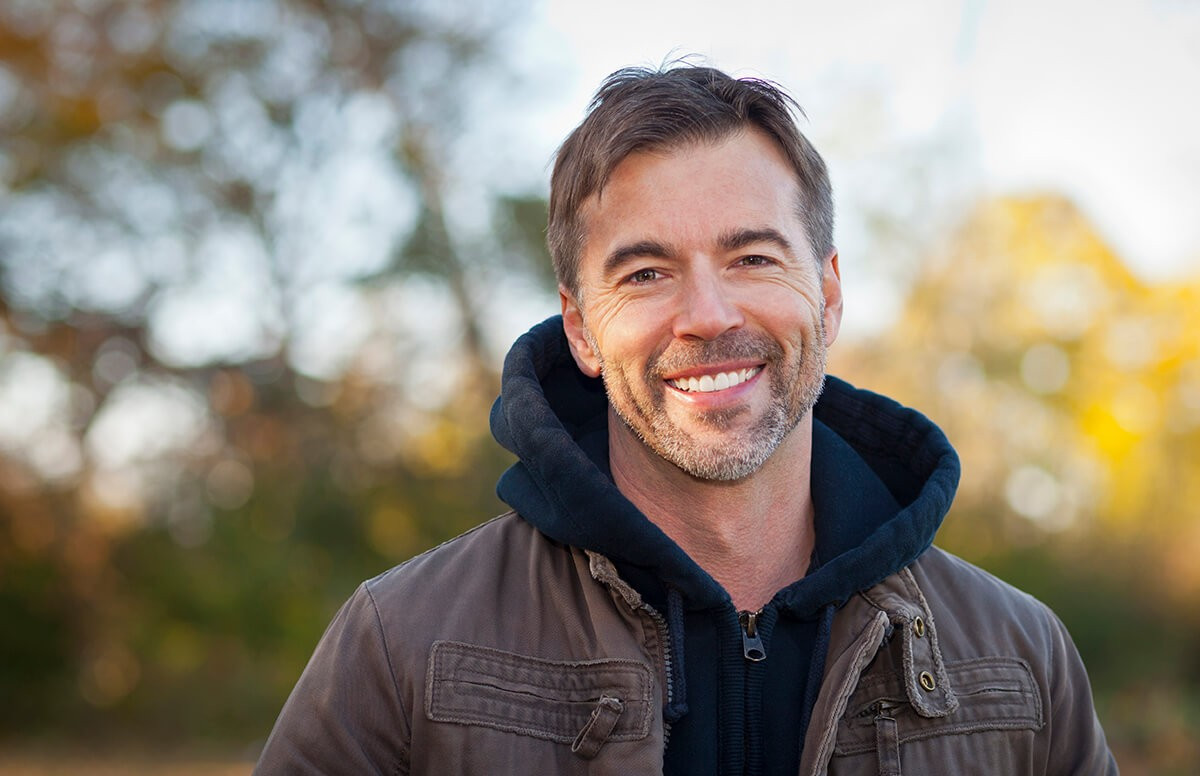 finances....

covered by most
employee benefit plans....​
​
Do you want to talk to someone but don't have the money?

Maybe you haven't sought therapy because you feel you can't afford it. You have options!

Insurance coverage can be confusing, and many people don't even know that counselling is covered, fully or partially, by most insurance plans.

You may find that the short term cost of therapy is worth the life long benefits you'll receive!

Ask yourself "What is it costing me on a daily basis to live with this issue?" Think for a moment about what you spend your money on: Is it worth it to invest in a better quality of life?

In the event that you do not have coverage (or have minimal coverage), you should consider that short-term therapy could be completed in just a few sessions. You might be able to use your benefits and even cover the difference yourself. A little therapy is often better than no therapy at all. A few sessions can be effective in helping you learn about yourself, your behaviours, and how to shift your perceptions.

Think of it as an investment.
Call 289-240-6203 today to start the process.
Let's talk Entertainment because Music Heals....
Tracey Ryan is a well-known entertainer from the Durham Region. Guitar player, singer/songwriter and she has used music to connect with multiple people throughout her career. You just may find her locally at music events and in support of the arts in Durham Region as well as local events such as 'Durham Regions' Take Back The Night, and The Chron's Colitis Foundation of Ontario.


She is known for her four piece band, the Tracey Ryan Quartet, as well as being a vocalist and acoustic guitar player in 'The Gig'. Tracey also performs as a solo artist.


​Tracey plays a variety of different genres of music from country music to R & B with a twist of blues and 'easy on the ears' rock and roll.

Music heals

is Tracey's motto....she is available for guest spots, private parties, corporate parties and conferences in Ontario.